I saw this story shared on FB today from
A Random Fan
who is offering up a couple of free images for a limited time in order to make this little boys birthday wish come true.
Here is the link to the
story
, basically, he has been diagnosed with an inoperable brain tumor and his birthday is coming up next week......all this cutie wants is a box full of birthday cards.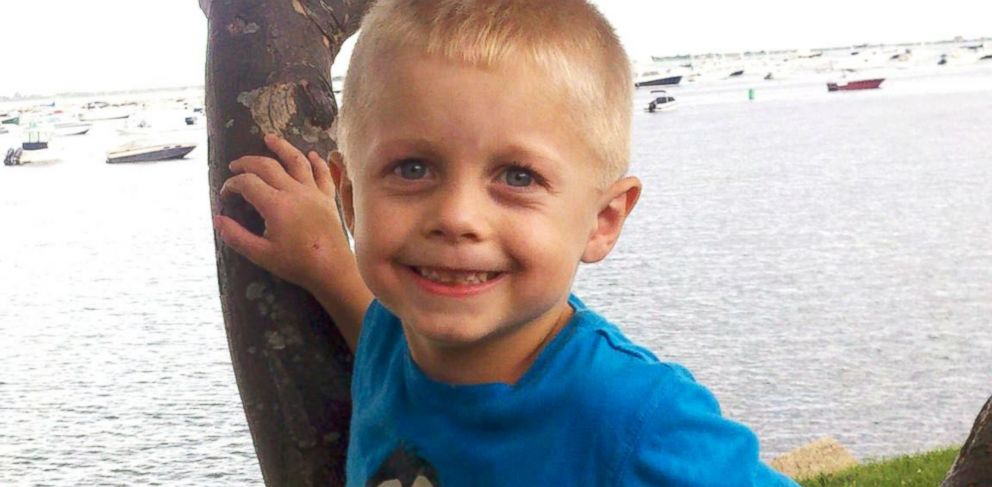 Here are the cards I made to send to him, I will be sending them on Monday and hoping that he gets them in time for his birthday on the 25th. Happy Birthday Danny!!!
I used the sketch from +
Seize the Sketch
for this first card and would like to enter that challenge along with the following:
And for this card I used the sketch from +
Sketch Saturday
, and would like to enter that challenge and also the challenge at +
Curtain Call-
ATG